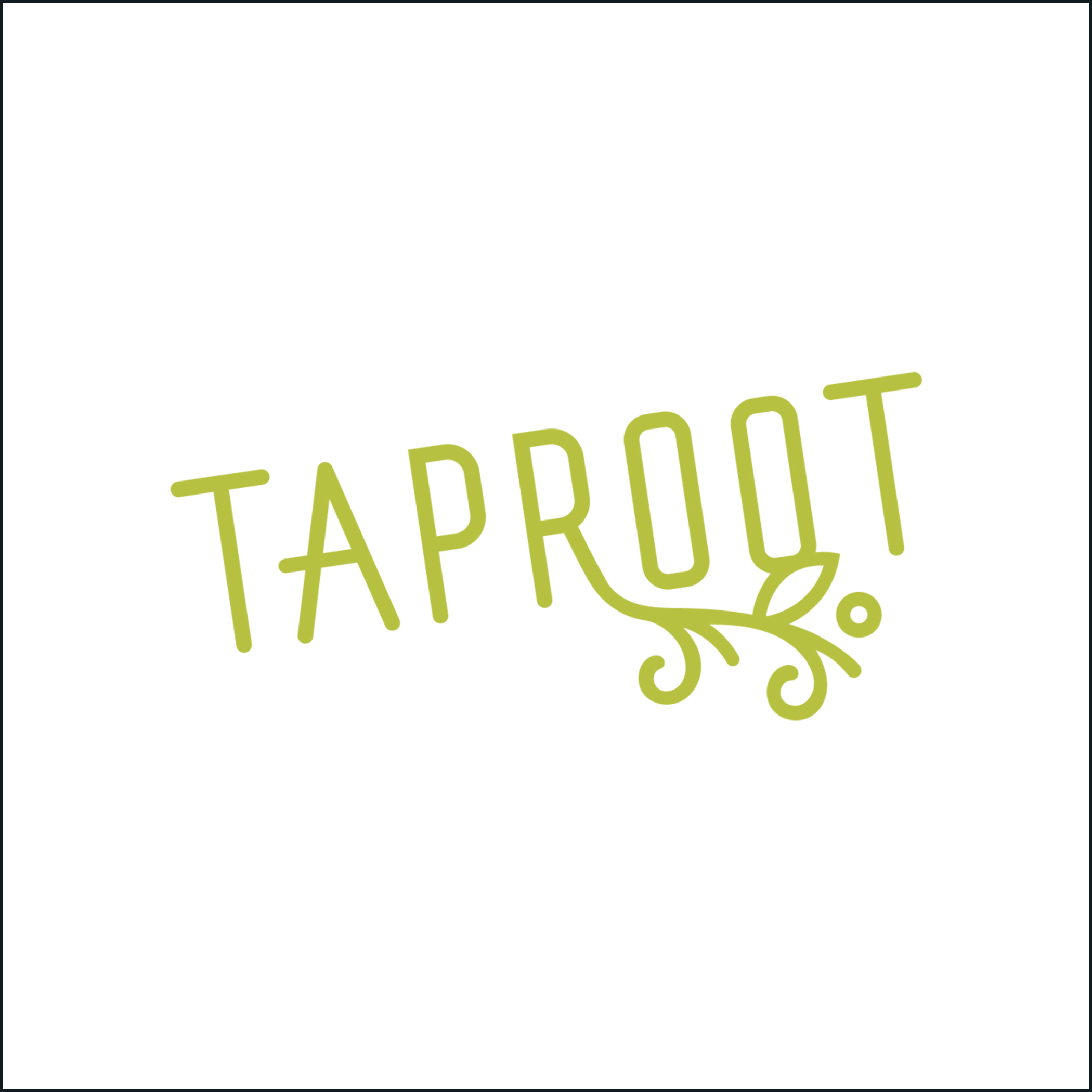 Taproot Ministries exists to lead young adults through self-discovery and development of their God-given artistic gifts to be used in the ministry of the Gospel.
how you can pray for Verna
- Please pray for Taproot Ministries to be diligent in continuing to connect with the students and adults encountered during the summer camps at Bright Futures Academy and in Poland, and continue to produce good fruit.
- Please pray for this new season of youth discipleship training - that the youth will respond to their invitation.