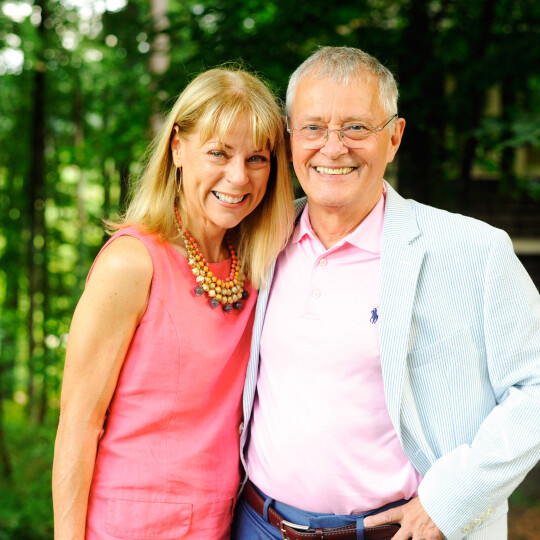 Life to Life is an Atlanta-based network for men and women who volunteer their time to help others deal with life's challenges. They are passionate that all men and women in their movement experience the power of one God through intimacy with Christ. The goal of their discipleship is spiritual reproduction to the 3rd and 4th generations and beyond.
how you can pray for Terry and Chris
-Please pray that God would reveal a succession plan for the leadership of the ministry.
- Please pray that God continues to give Terry and Chris His wisdom to help deal with the "messy lives" they deal with every day as disciple-makers.