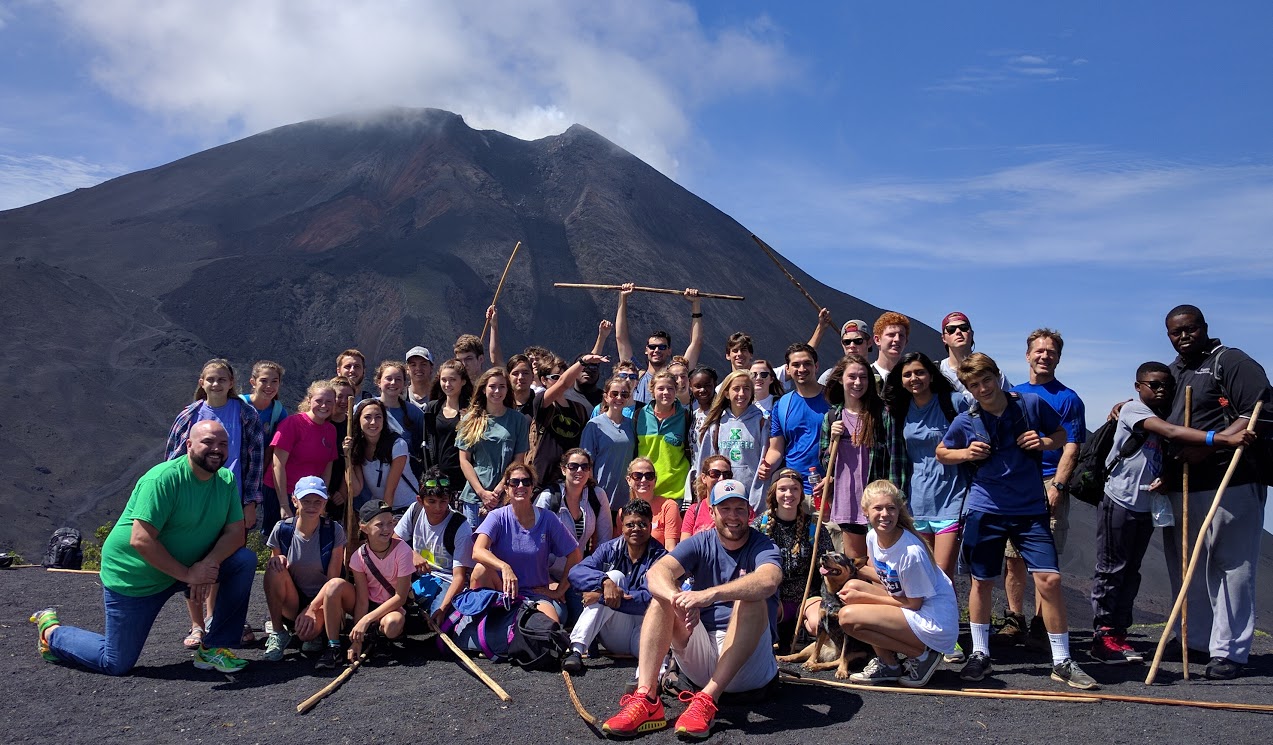 Our teams will be working with Medical Missions Ministries (MMM) by "offering spiritual and medical restoration to the needy in Guatemala". Teams of students and adult leaders join MMM medical staff as they minister to Guatemala City and surrounding areas.
Applications for the June 2020 mission trip to Guatemala are now closed.
If you are interested in being placed on a wait list please email Ami Rasmussen.
2019 Spring Break Guatemala Video
.