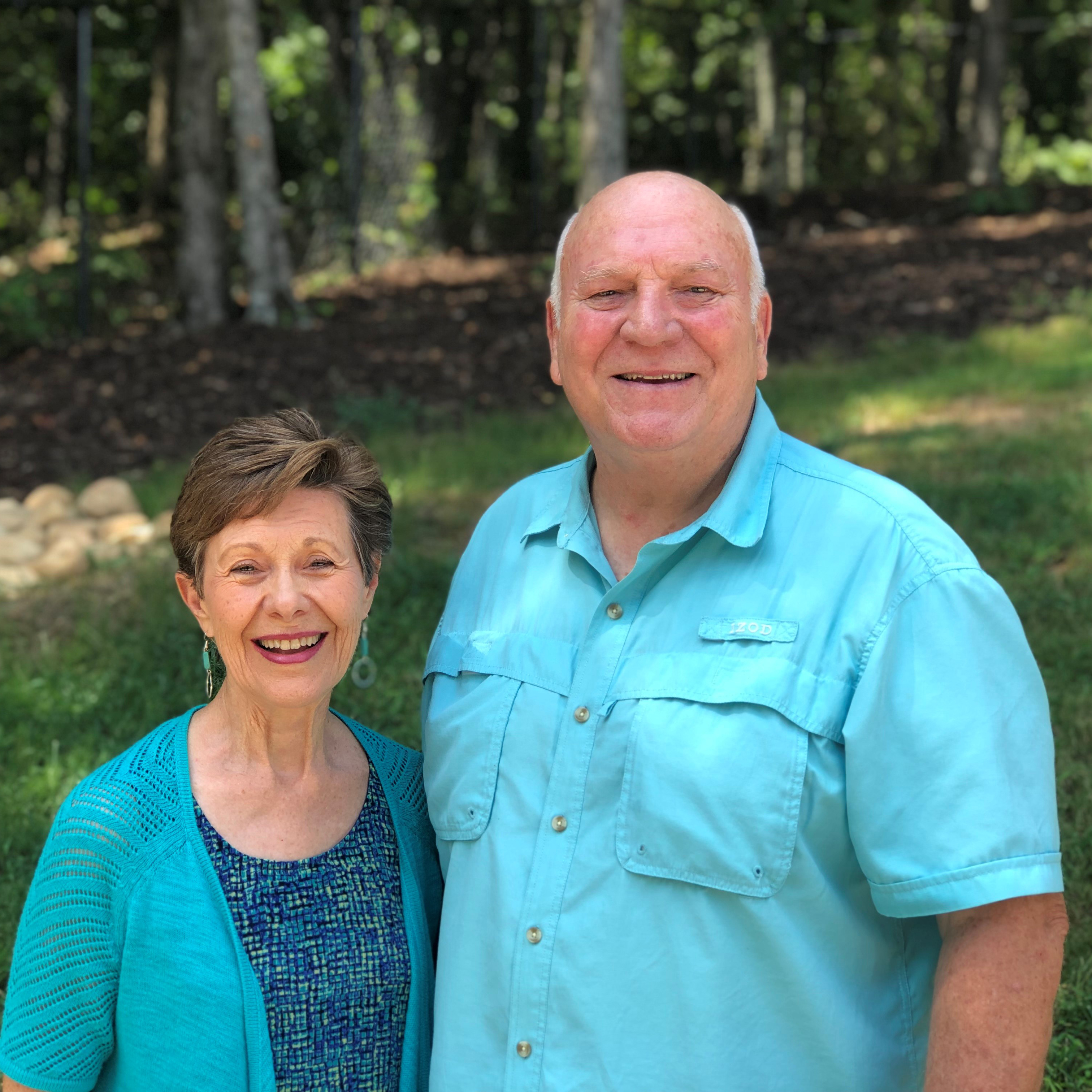 City of Refuge is a one-stop-shop for those living in crisis. They bring light, hope, and transformation by providing food, safe housing, health care, and job training under one roof for those coming from difficult places. Their core values are Passion, Excellence, Dignity, and Integrity.
how you can pray for Steve and Linda
- Please pray for City of Refuge to help revitalize the west side of Atlanta as they move into the surrounding community to build a 47-unit apartment house across the street from their facility for those in job-training and those who need safe, affordable housing after graduation.
- Please pray for current requests from other cities to help open Cities of Refuge in their communities, including Baltimore, Chicago, Dallas, and three communities in Virginia.
- Please pray for the Grimes family to daily pursue a vibrant and active relationship with our Lord, and to train their grandchildren to love God with all that they are.