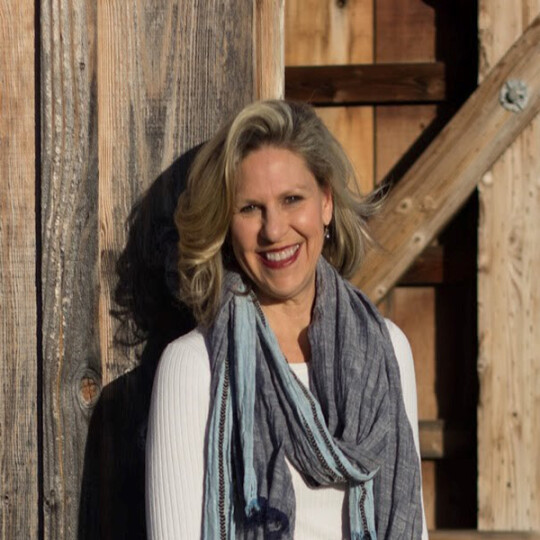 This vision of NBS2GO (Neighbor Bible studies 2GO) is to see every community around the world transformed through the study of God's Word. In the power of the Holy Spirit, we do this by encouraging and equipping believers to begin and multiply Bible study groups in their communities. God is using NBS2GO to change lives and transform neighborhoods and workplaces through the study of His Word using our simple Bible studies, prayer guides and other resources. NBS2GO has helped international partners begin Bible studies in various countries and our Bible studies are in 31 languages. Our team also offers online training workshops as well as coaching for those wanting to start a Bible study. To visit the NBS2GO website and access our free downloadable resources, please click on the link below.
how you can pray for Sherri
- Pray for me as I move into a new home in December and begin to meet new neighbors. Pray that the soil of their hearts will be soft and prepared to receive Christ.
- Pray for God to raise up someone in my neighborhood who will want to join me in praying for and, in time, beginning a (COVID sensitive) Bible study in my new neighborhood.
- Pray for God to continue giving our team creative ideas for ministering to neighbors both in the US and abroad in this unique season of COVID.