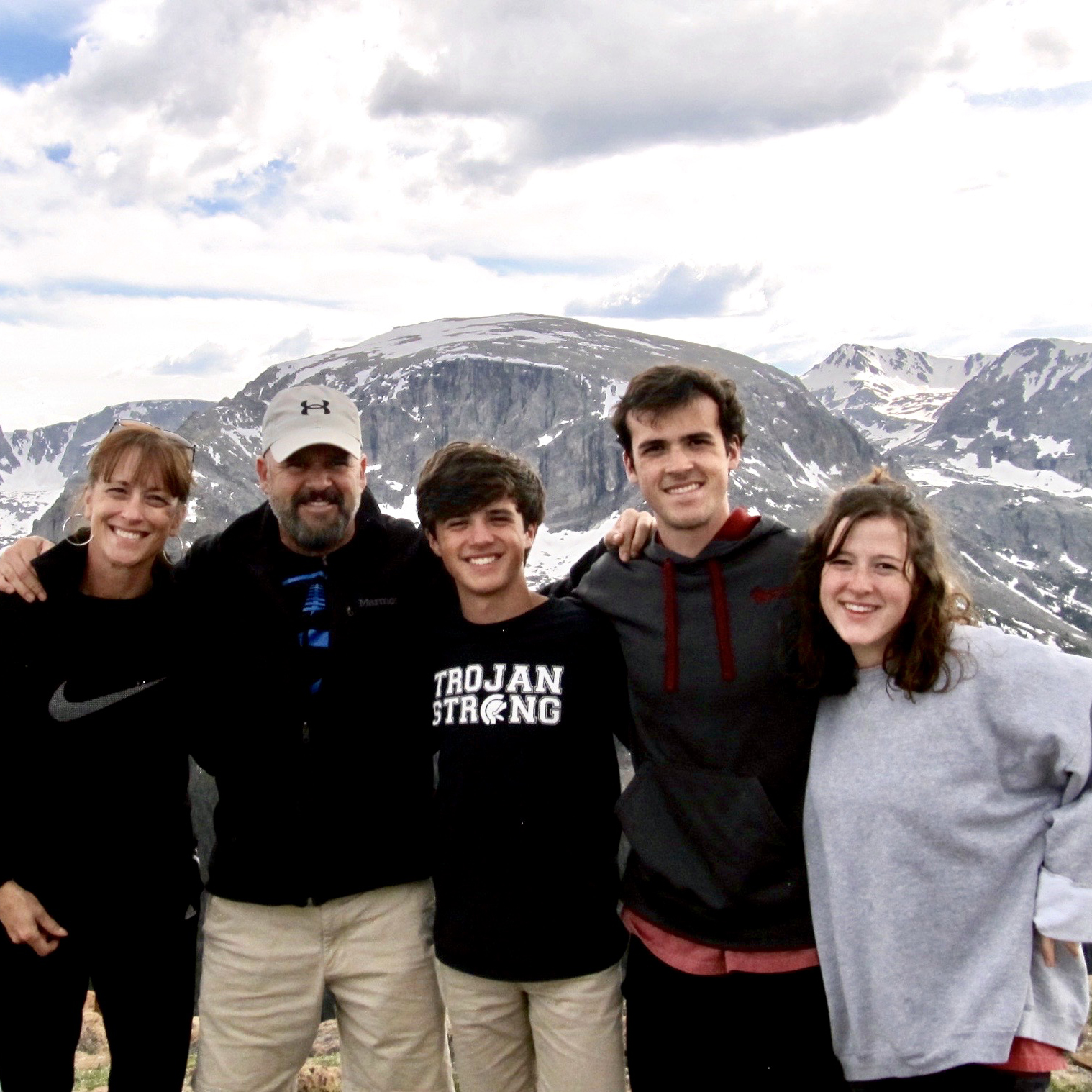 To win university students to Christ, to build them in their faith, and to send them into a lifetime of involvement in the Great Commission is the main purpose of Cru. Amy Mayer serves locally at Kennesaw State University and helps train Cru staff in the Southeast. Paul is an International Missions Director recruiting, sending, and reaching students all over the world.
how you can pray for The Mayer Family
- Please pray that they would continue to connect well with the Lord.
- Please pray for continued health and safety.
- Please pray that they would not miss opportunities to connect digitally.