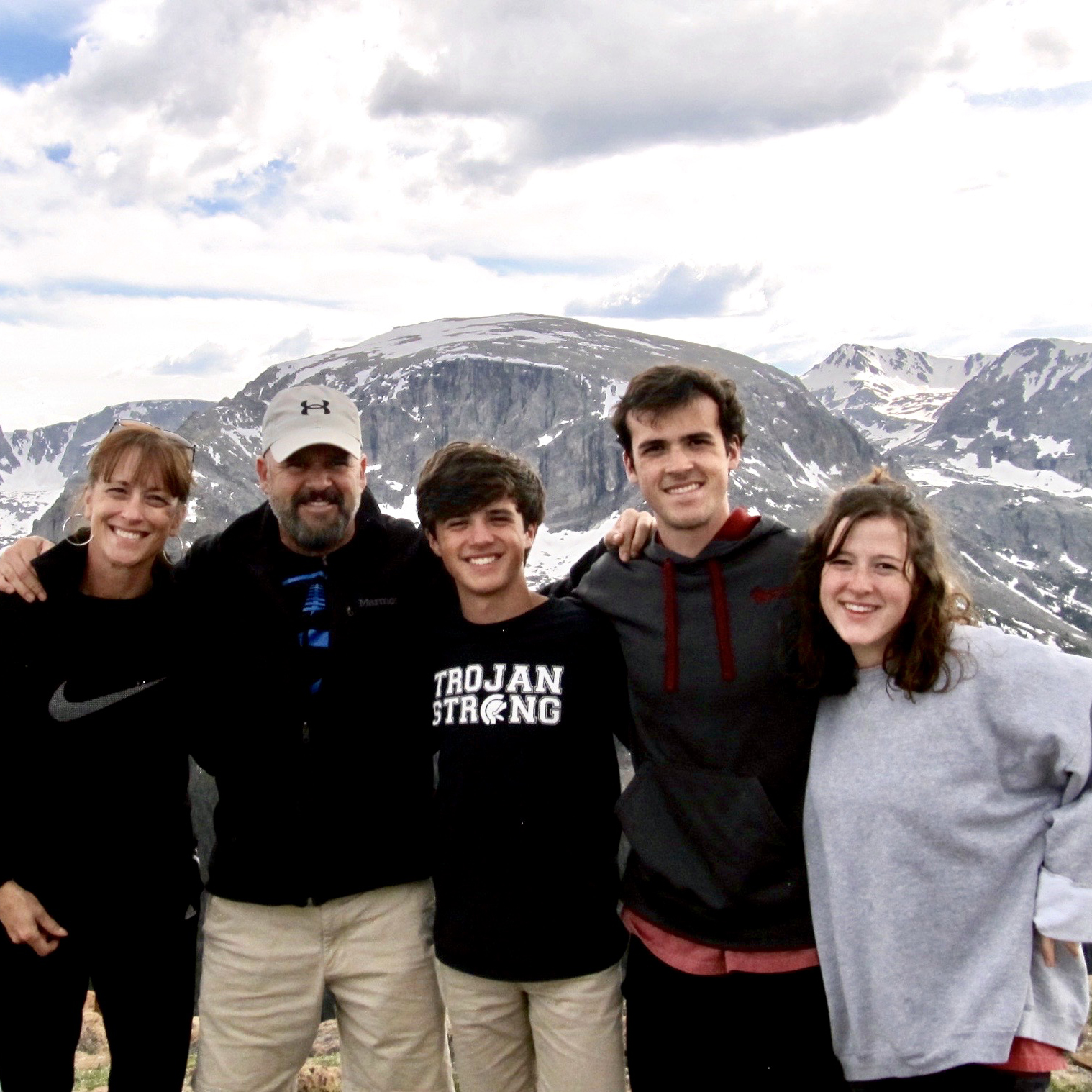 To win university students to Christ, to build them in their faith, and to send them into a lifetime of involvement in the Great Commission is the main purpose of Cru. Amy Mayer serves locally at Kennesaw State University and helps train Cru staff in the Southeast. Paul is an International Missions Director recruiting, sending, and reaching students all over the world.
how you can pray for The Mayer Family
- Please pray for wisdom for Amy as she helps lead the Cru staff and students at KSU. Pray that God would connect them to Christian students who want to be equipped to reach others and that they would also meet students whose hearts God has prepared to hear and respond to the Gospel.
- Please pray for Paul as he has a new national leadership role to help reach a huge global campus scope that includes many unreached people groups (in South Asia, SE Asia, and Oceania). Pray that many laborers would be raised up to take the gospel to these places and that there would be much-lasting fruit.
- Please pray for Paul and Amy to enjoy an intimate walk with Jesus while growing closer to family, friends, and neighbors. Pray for wisdom and grace in parenting late teens and young adults.