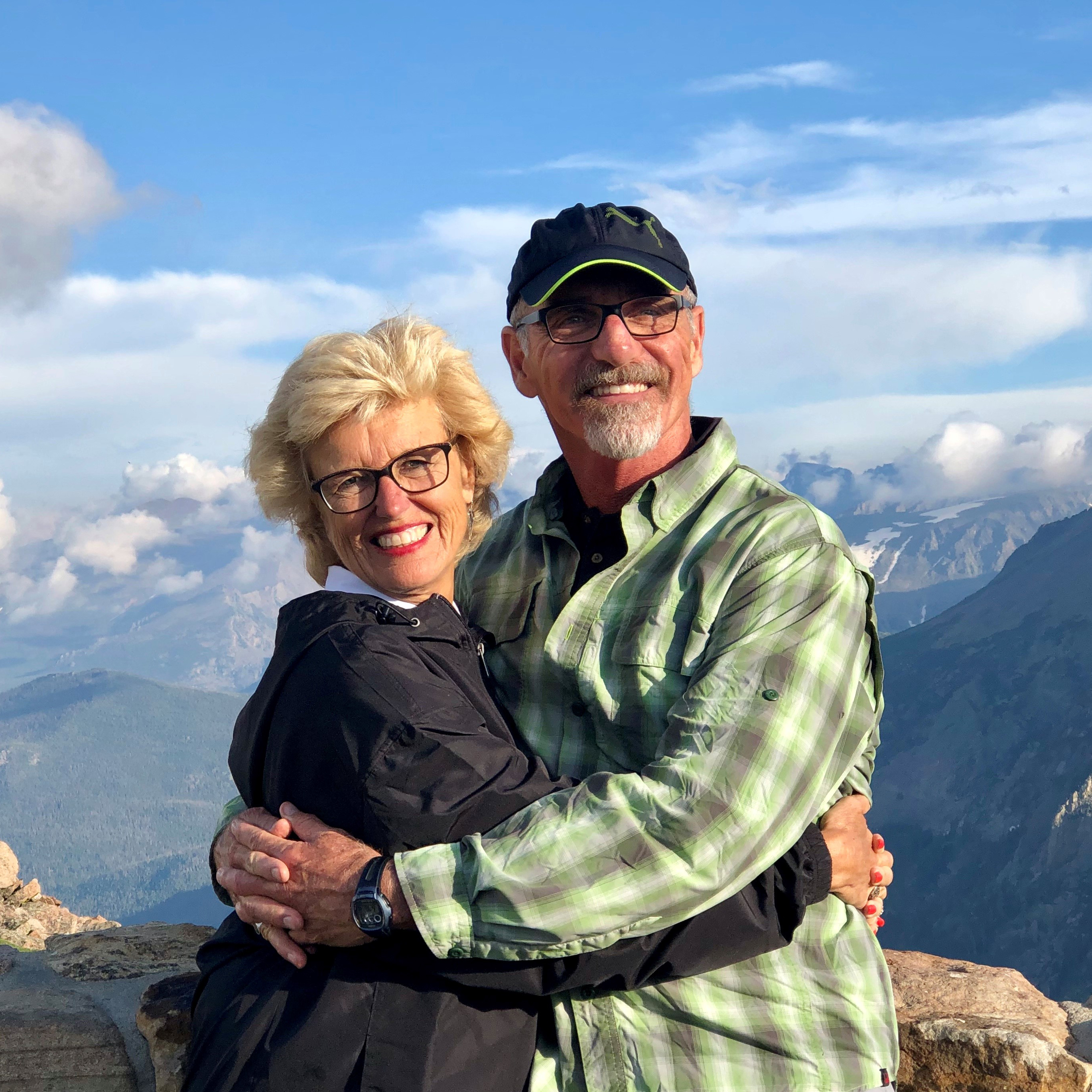 For Cru, Mark is part of a movement called "No Place Left" (see noplaceleft.net) that has simple and easy to use evangelism and discipleship tools for multiplying disciples and simple churches.
how you can pray for Mark and Debbie
- Please pray that Mark and Debbie will continue to find balance as they are juggling a LOT with ministries requiring a lot of time….work/life/marriage balance!
- Please pray for more connectedness within their team.