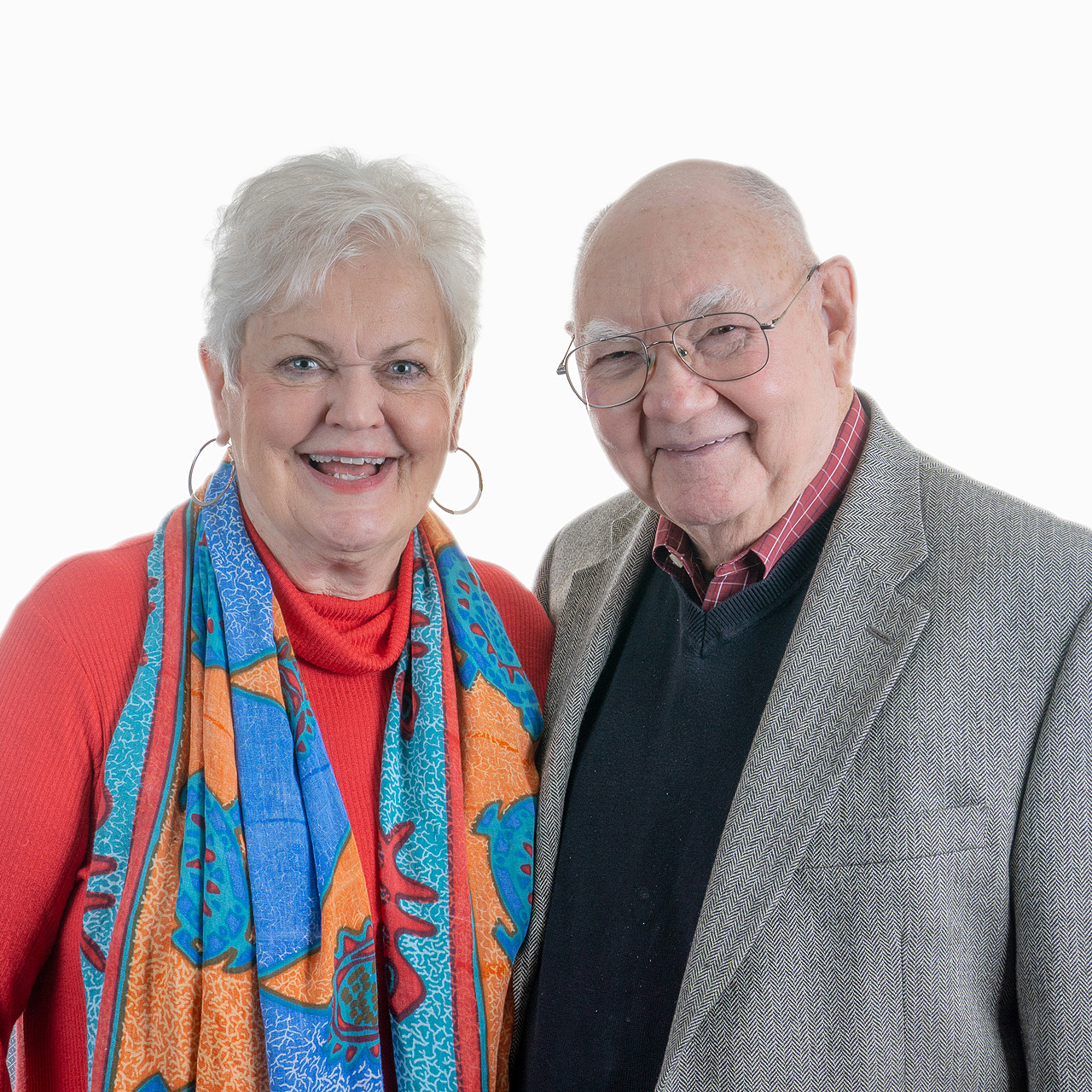 International Mission Connection is focused in Honduras and reaches out to the Latino community here in the USA. Their mission is to empower, equip, and prepare young people to transform their communities through education, discipleship and small group training, business mentoring, and church planting. They have recently opened a school, Escuela de Esperanza (School of Hope) that teaches at-risk kids, disciples them and is at work training them to be disciple-makers. They also have a church plant, Agua de Vida, that is starting other home groups and discipleship groups in other regions of Honduras.
how you can pray for Jim and Donna
- Please pray for funding to add ten more students to our School of Hope at $30 per child per month, and for funding of $1,000 for an annual college scholarship for a young female volunteer in their school.
- Please pray for the protection of their kids and workers in Honduras as the country continues to have violent protests, marches, and are now burning and exploding cars and buildings. Public schools and hospitals are closing down regularly due to violence. Pray that their school can remain open despite the gang violence and rioting that threatens the community.