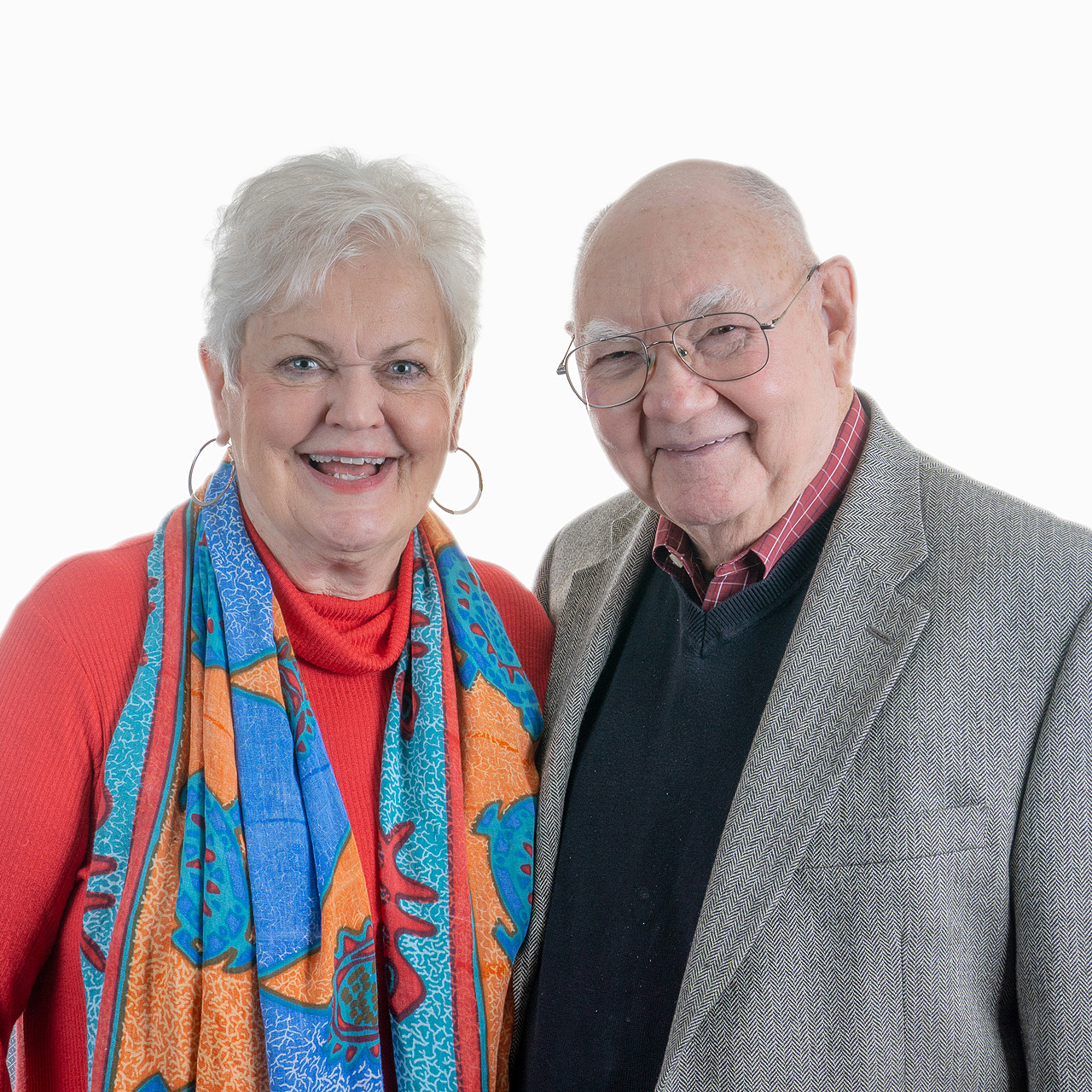 International Mission Connection is focused in Honduras and reaches out to the Latino community here in the USA. Their mission is to empower, equip, and prepare young people to transform their communities through education, discipleship and small group training, business mentoring, and church planting. They have recently opened a school, Escuela de Esperanza (School of Hope) that teaches at-risk kids, disciples them and is at work training them to be disciple-makers. They also have a church plant, Agua de Vida, that is starting other home groups and discipleship groups in other regions of Honduras.
how you can pray for Jim and Donna
- Please pray for ease of transitions within IMC
- Please pray for Donna's health.