Central Asia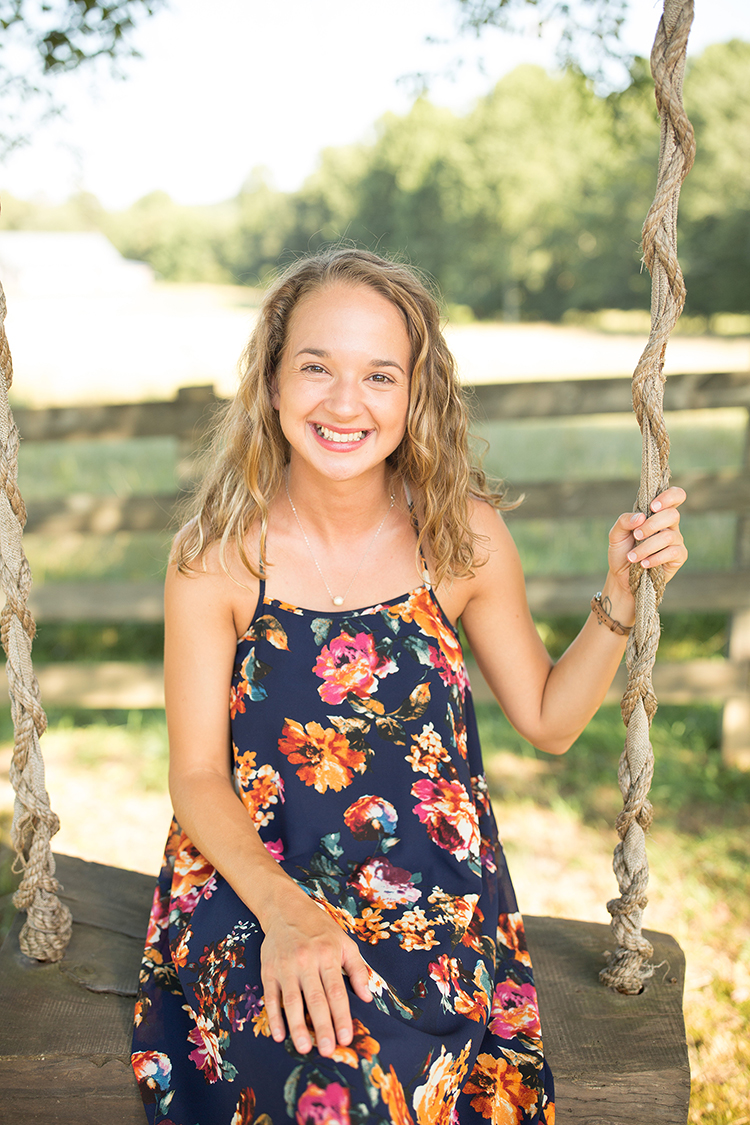 Hannah is working at an international Christian school teaching missionaries' children who have special needs. Parents of her students are Bible translators, pilots, and other missionary support staff. By teaching their children, she allows the parents to stay on the mission field and keep working to spread the Gospel to every tribe, tongue, and nation.
how you can pray for Hannah
- Please pray for Hannah's recent move overseas, as she leaves family and old friends, and transitions to a new life with a new language, new friends and new opportunities. - Please pray for Hannah's students as they continue in their studies, and that Hannah would find her new assignment exciting and rewarding.