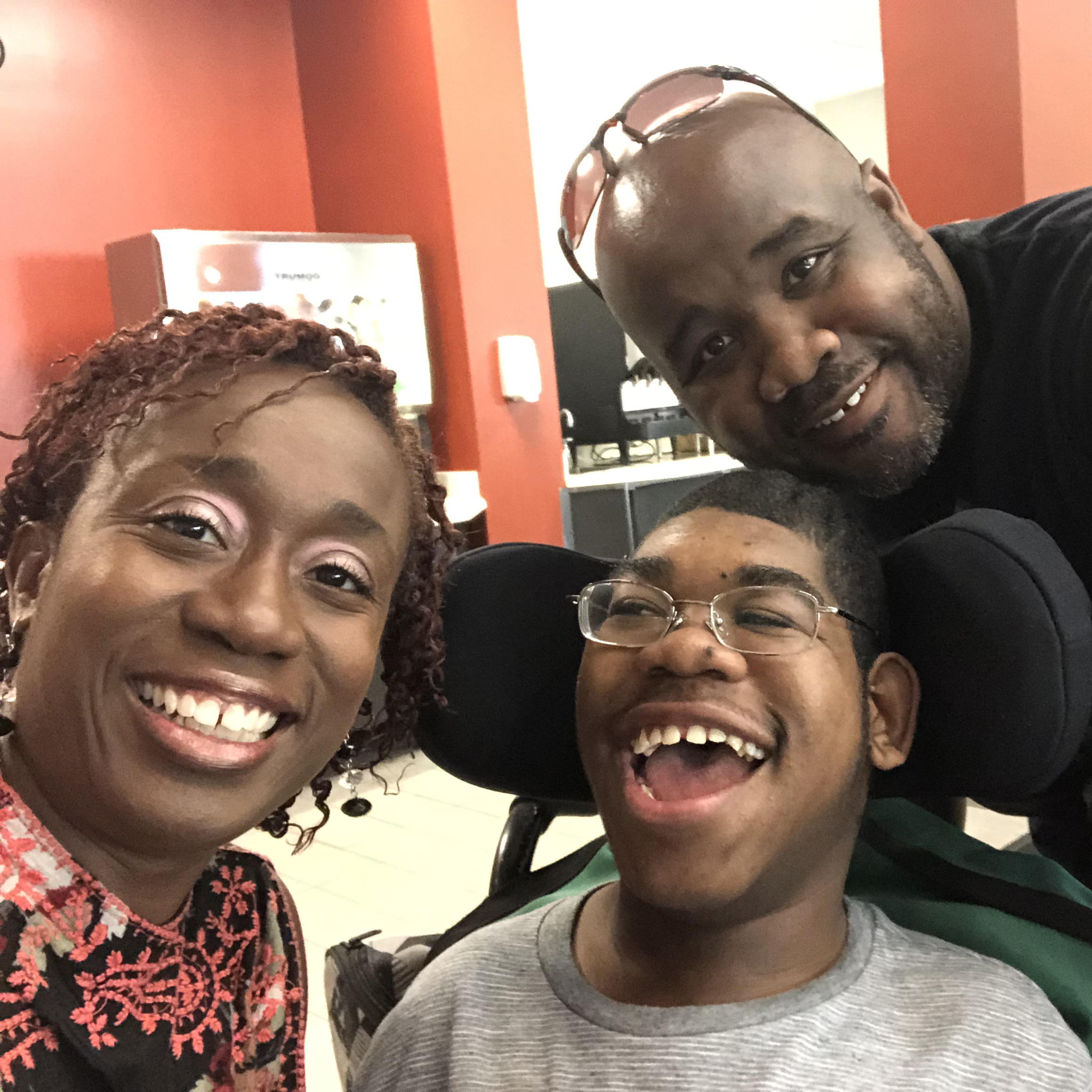 Vertical Church in Atlanta serves the historic West End, Vine City, and English Ave communities. They reach the historically black campus students and the poorest citizens of Atlanta. Vertical Church focuses on shining a light on justice issues, educational disparities, homelessness, hunger, and more while providing over 2500 hours of community service hours to the "least of these."
how you can pray for the Boyd family
- Please pray for Damian and Zarat to continue trusting God for a building of their own to more effectively do ministry.
- Please pray for Zarat as she continues looking for a job and pray for Damian Jr., who has severe disabilities and they need additional income to maintain their standard of living.