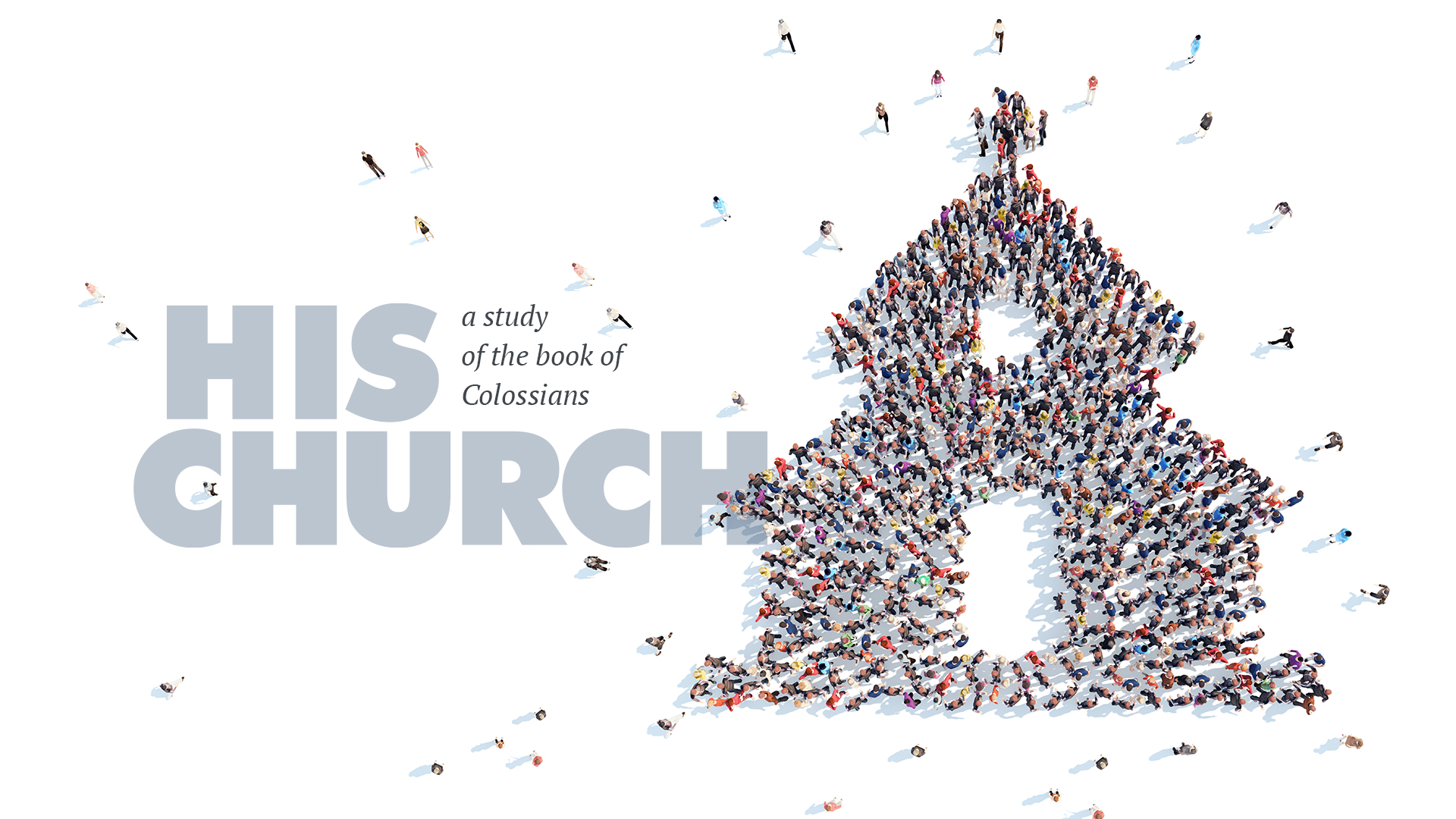 Series: His Church
Speaker: Dr. Crawford Loritts
Sermon: Our Choice

Scripture: Colossians 3:1-17
If you are a guest, we would love to hear from you! Simply fill out the Connect Card located in the seat-back pocket and drop it in an offering box at any Worship Center entrance. Better yet, following the service, bring it with you to Connection Point and meet our pastors and leaders. We also invite you to get a closer look at life here at Fellowship by joining our next First Look Tour March 1 at 11am. Interested in membership? A new Discovery Membership Group starts March 8 at 9:15am. More at fellowshiproswell.org/connect.
ONE VERSE TOGETHER // 1 JOHN 4:10 (ESV)
In this is love, not that we have loved God but that he loved us and sent his Son to be the propitiation for our sins.
EQUIP & SEND CONFERENCE // MARCH 6-8
We will share practical ways to grow UP with God, IN with each other, and OUT into the world to make disciples who then make disciples. Dinner Friday and breakfast Saturday are provided along with childcare both days. Teaching and breakout sessions on Saturday are geared toward all ages. After the services on Sunday, we will share information about upcoming trips and our philosophy on why we do short-term trips. Lunch is provided on Sunday. Free registration at fellowshiproswell.org/equip.

BAPTISM ORIENTATION // MARCH 15 at 12:45pm
Have you been biblically baptized? Our challenge to you is to follow our Lord's command and show others your love for Him through this external symbol of the internal change in your life. This required orientation reviews the biblical basis for baptism and answers any questions you might have about the service. If you would like to be
baptized or would like more information, contact us at 770.992.4956 or .

LARRY GOAR SERVANT LEADER AWARDS// TODAY
This award was launched in 2015 with the goal of recognizing an individual who demonstrates outstanding Servant Leadership. Recipients have a true heart for honoring Christ in all areas of service, have served in a volunteer role at Fellowship for at least five years, demonstrate a heart for service that inspires others, and demonstrate a selfless attitude. Thinking about how you can serve our Fellowship Family? Meet Joel Diaz in Connection Point after the service today or visit fellowshiproswell.org/serve.