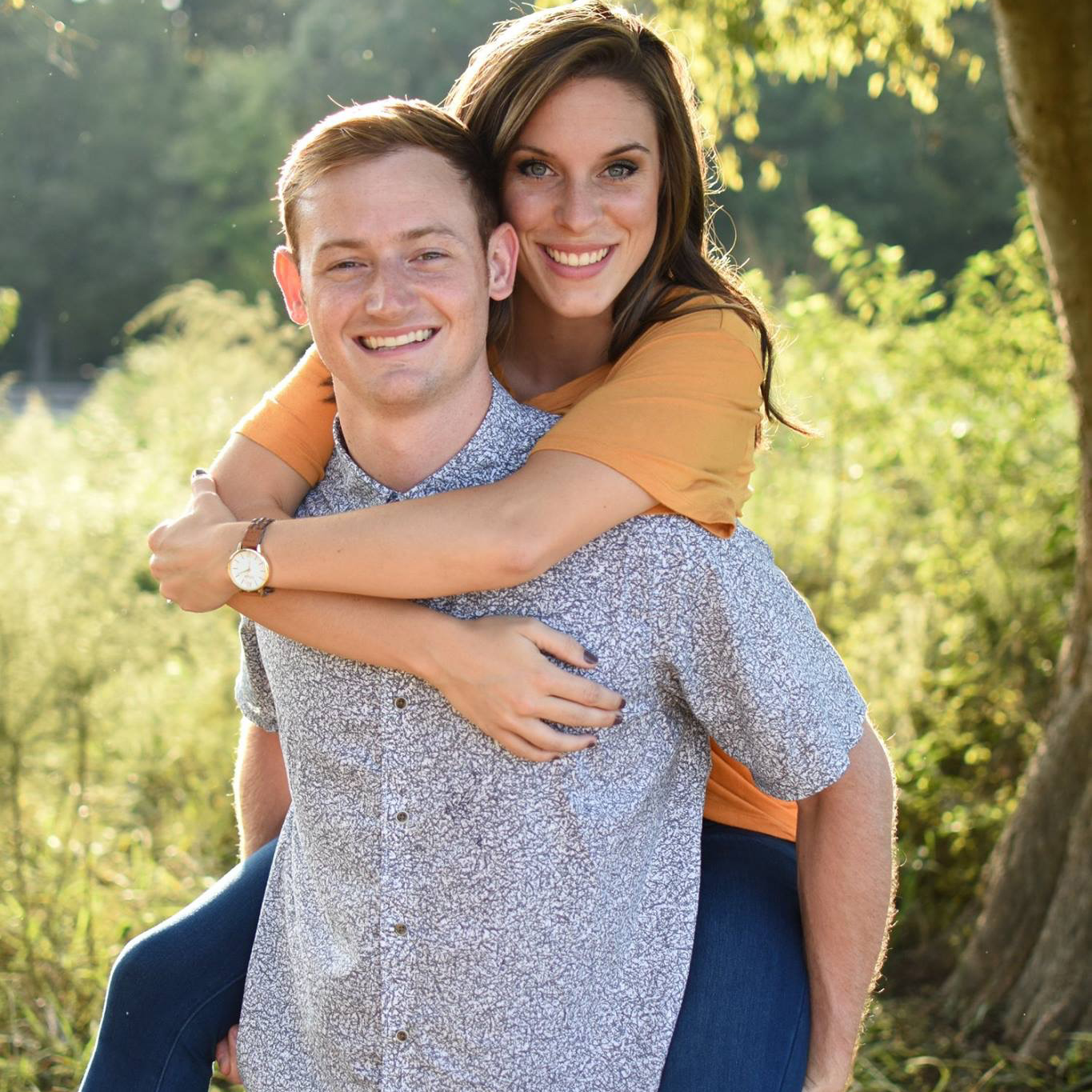 Becca Stroup's vision is to pour into young people with God's love and Truth so that they may grow into the men and women/future leaders He created them to be. Becca's Ministry Verse is John 16:33 "I have said these things to you, that in me you may have peace. In the world, you will have tribulation. But take heart; I have overcome the world."
how you can pray for Becca
- Please pray for Becca as she feels the burden of support-raising as some of her biggest donors have had to stop giving for various reasons.
- Pray for Becca to trust God with His timing and reasons for all of this and that she would be diligent to raise more support and get to a healthier place.
- Please pray for Becca's board, and whether they will continue serving on her board or if God has called them elsewhere. Pray for Becca to prayerfully consider who else God might have join her board this year.
- Please pray for the transition as Doug and Becca become parents for the first time. Also pray that as first-time homeowners, that they would be good stewards of what God has entrusted to them, and that they would use HIS home for His purposes and for His glory and to show others more of His Son.